In today's
Good Morning Silicon Valley
newsletter there was a link for the
2008 Presidential Ticket Quiz
. After answering the questions asked, this is their analysis of who I would be and who my running mate would be: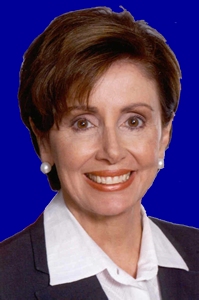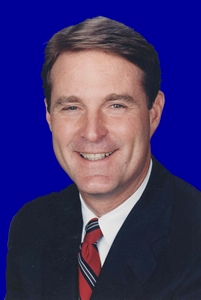 You're Pelosi-Bayh!


As Nancy Pelosi, you stand as one of the only true and courageous people that anyone can
name. Despite a haphazard reputation and unexpected rise to power, you could be one of the only
legitimate hopes for your friends. You have been able to tell the truth about what is happening,
and reflect a widely held but somewhat quiet set of beliefs. Recently, you have been bestowed
with great resources by your power company. Your latent love for a military retiree is bound to
get you in trouble.

You select Evan Bayh as your running mate to try to turn Indiana blue for the first time
in 34 years.


Take the 2008 Presidential Ticket Quiz
at the Blue Pyramid.